You want teams back in the office: your staff wants to be in 10 days or less each month for face-to-face connectivity. Does space have to get smaller with less people on any given day?
Spontaneous, intimate breaks aren't happening at the water cooler: creativity flows during zoom happy hour. Do you go to the office to do your job or go in to see your co-workers?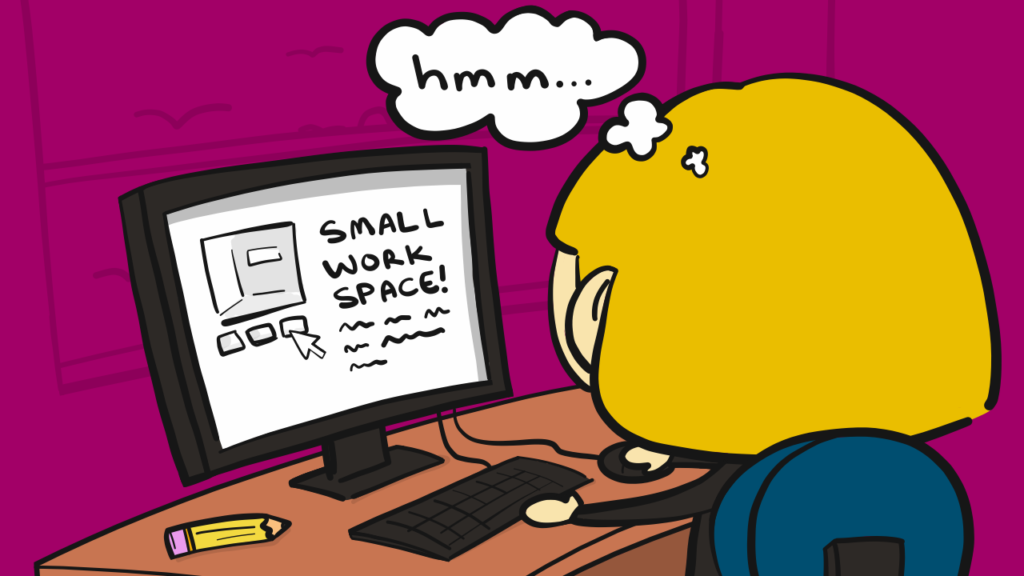 The boss wants to see you in office for meetings: meetings happen with a combination of virtual and in-person. Are you debating a hybrid workspace with a fixed location against the flexibility of co-working space?  
There are distinct advantages to the hybrid model over a co-workspace location:
it's easy to adapt your own workspace to fluctuations in staff around preferred working styles
you can expand your talent pool exponentially with seamless interface between in house and virtual
you can redesign by bringing the indoors outside, making open air working stations that feel safe
you can make smarter rather than spontaneous footprint decisions based on projections and desired outcomes
adaptable working space for a productive working environment with improved technical equipment
Although a hybrid office likely has a longer lease and everyone has their own supplies, co-working space is a monthly contract where you share expenses and less sanitary supplies. You can design your office to your specifications, but in a co-working environment, you may be restricted in layout, workspace functionality and distractions from others. A fixed location offers a business true brand recognition rather than having to book a generic space.
Community energy is stronger than virtual connectivity when it comes to sharing a vision, collaboration and increased creativity. If an office is low staffed, then it's just a place to work. If a team goes to work in a safe group environment, human interaction keeps us connected.
Now we are going to the office to collaborate rather than to just be seen. In a hybrid environment, movable structures in our own workspace create task specific, team driven, collaborative or heads down pods based on need.
With so many success stories in the books, an article published (4 reasons hybrid offices won't work) in August 2021 was contrary to hybrid space: "…we seem to have collectively forgotten our need for each other…companies…rushed to roll out remote work policies as if employees are machines that don't need human interaction of the office…and set aside centuries of collective learnings about collaboration…"   
The question remains…what is a business to do with vacant space due to shift schedules and smaller teams coming in to work? The reality is the office follows us everywhere, thanks to advanced technology and the cloud. While we may be able to work from anywhere, we ideally want to go into an office to build face-to-face relationships, connecting in the workplace. Therefore, now is the time to re-think your existing space for additional use.
What is driving the redesign of the workplace is the hybrid office evolution. Your office is already reflective of your culture, business ethics, and work style. Now you can share your brand, inviting outsiders into your space that justifies lease retention.
Fuse your workplace with activities and experiences that encourage facility use. Enhance your corporate image to the community, revitalizing unused space to offer revenue generating activities. Consider any of the following initiatives:
Use vacant cafeterias as training kitchens for cooking classes, healthy eating courses or catering
Turn empty offices into music classrooms or hobby rooms
Redesign larger space into an on-site childcare facility, or set stations for gaming tournaments or social events
Invite guest speakers into auditorium space for educational courses
Install revolutionary technology that blur the lines between in person and virtual gatherings