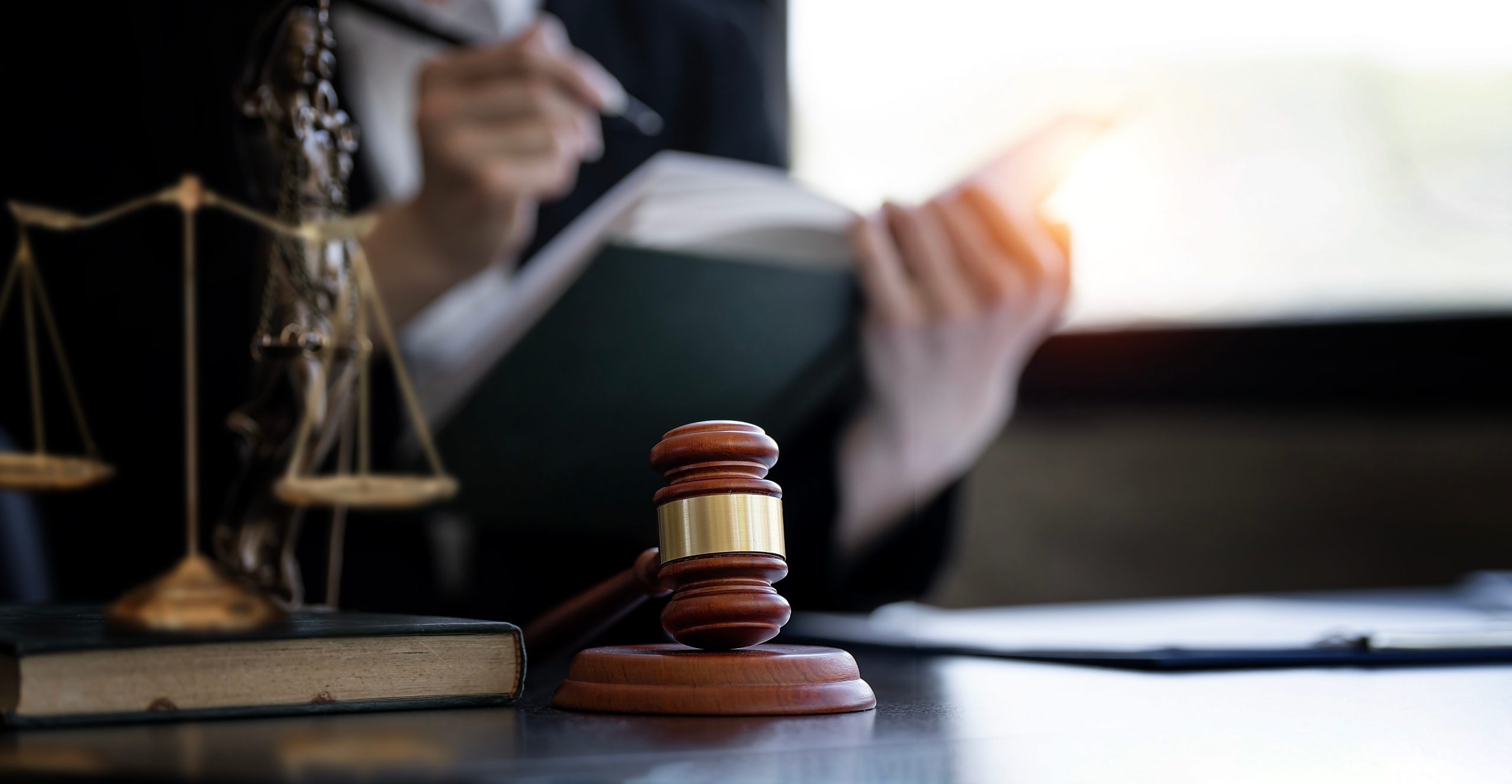 Having worked with Government bodies for many years, we understand the specific demands that come with this field. We offer our best service and a range of modules the help with many different needs that you may have. From occupancy, to utilization, to booking. All of this comes at a discounted price.
Discretion, security and in-depth knowledge are three basic needs of any government department, and Accordant can provide all three. Many of our modules offer space to hold important data, which allows it to be accessed by those who need it, when they need it, but also for this to be reported on. We provide several reports as standard, but can also discuss with you integrating reports that you may need to produce. This means that reports that may have taken weeks before now take the press of a button.
Our incredibly secure system can be up and running in just weeks, so managing your space can be done efficiently and effectively. Rather than waiting around for a system to be set up, this is done efficiently. You can then start to use our tools straight away.
All of our tools are available at reduced rates for government bodies, but we also price our system differently to other space management software's. Others may charge per user / bookable area. We price by square foot. So, you get all of the users and bookable locations that you'll ever need, and only ever pay one price.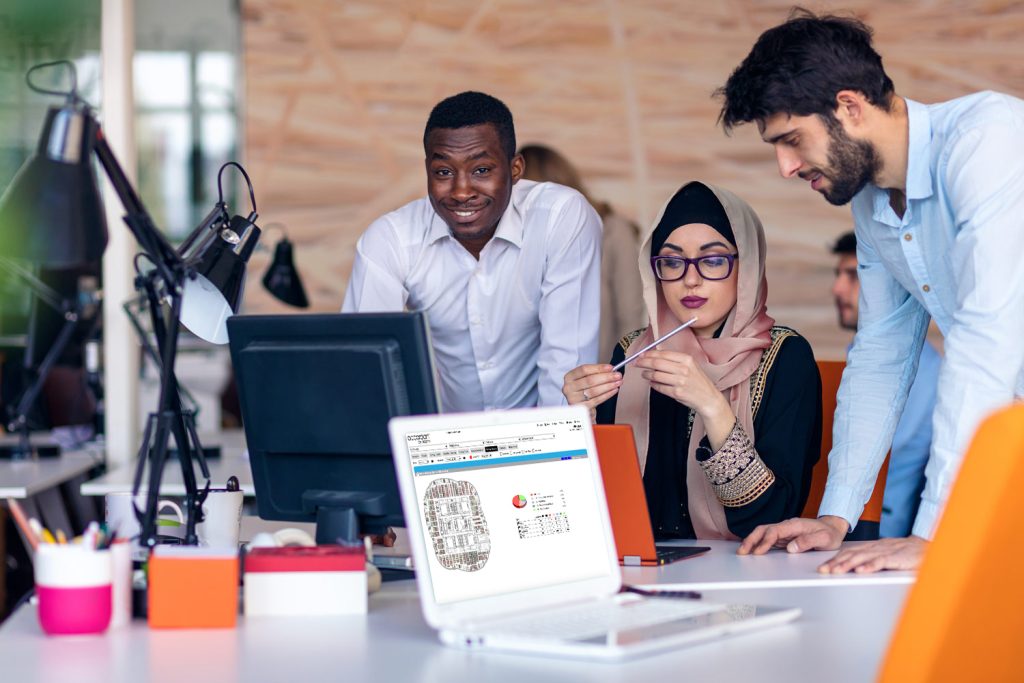 Let's talk about your Government workspace!