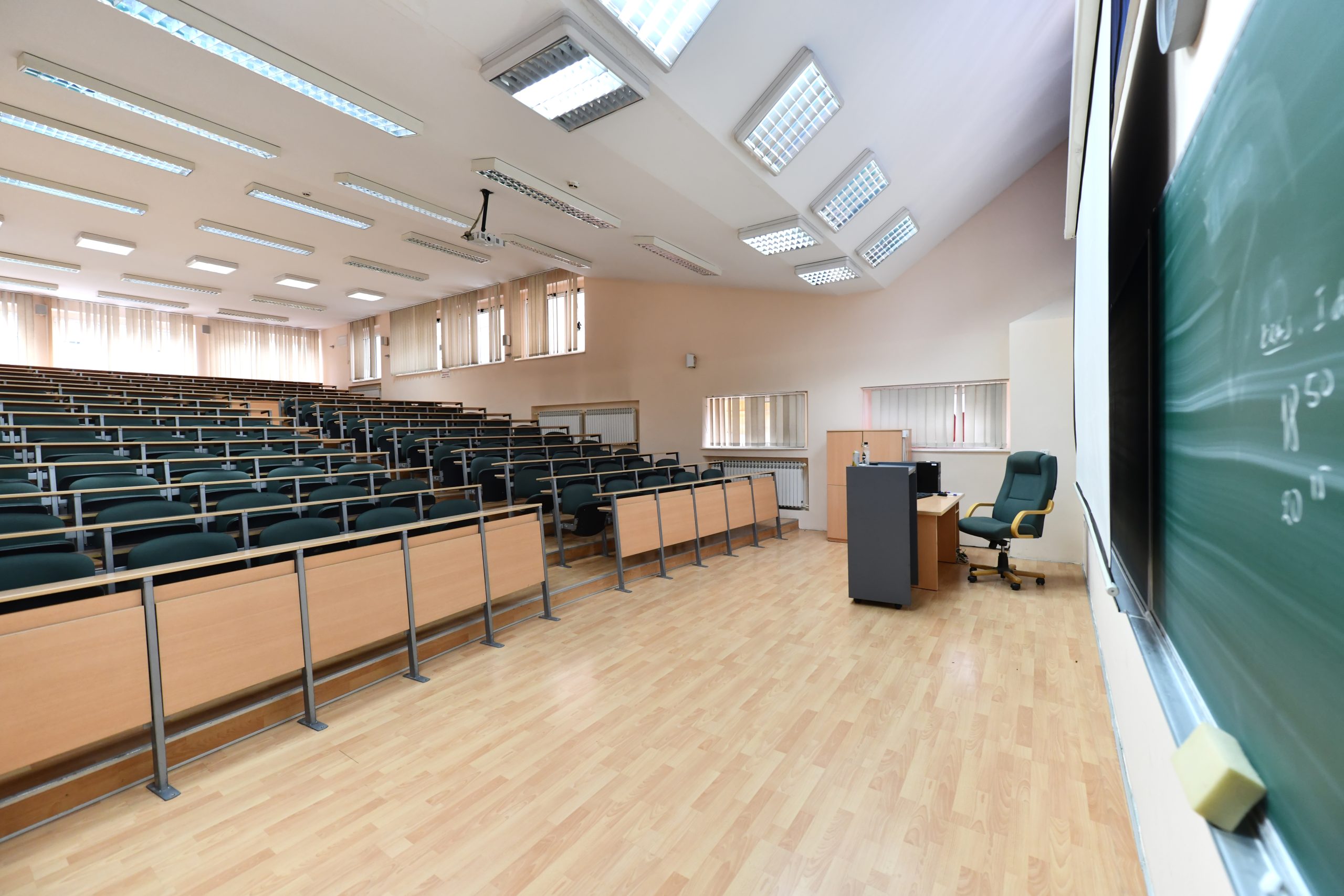 Working in education can feel like a whirlwind at times. By the time you've finished planning for this academic year, it's time to start planning for the next. So why not invest in a tool that can make planning more efficient, whilst being able to optimize all of the space that you already have. Although Accordant is traditionally used for more traditional office spaces, we have many educational institutions who use and love our software.
Can I see how my space is being used on a floor plan?
Our utilization surveys are a great way to gain insight on how your space is being used. With Accordant anywhere software, you can easily see how your space is being used. This also allows you to make any necessary adjustments to ensure you're providing the best education possible. When working in education, it is important to make sure that all of your space is beneficial for your staff and students. We can make sure that you know exactly what works, and what doesn't. Our system also allows you to track all of your space and assign it to the department that is using it. With just a few clicks, you can easily change assignments as needed.
Another feature we offer is our bookings system, which is perfect for organizing study spaces like your library. This system allows your students to reserve a space in an area that suits their needs. Whether they prefer a more social environment or a quiet corner to focus during exam season. Whatever your needs, and the students' needs, are Accordant has the tools to make this a reality.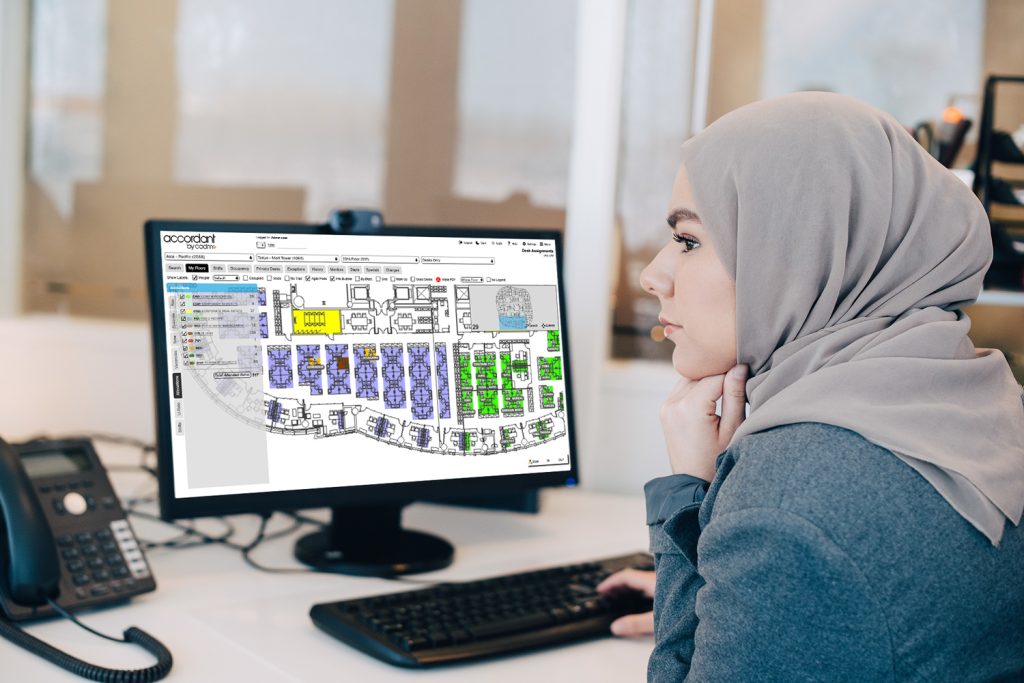 Let's talk about your academic workspace!