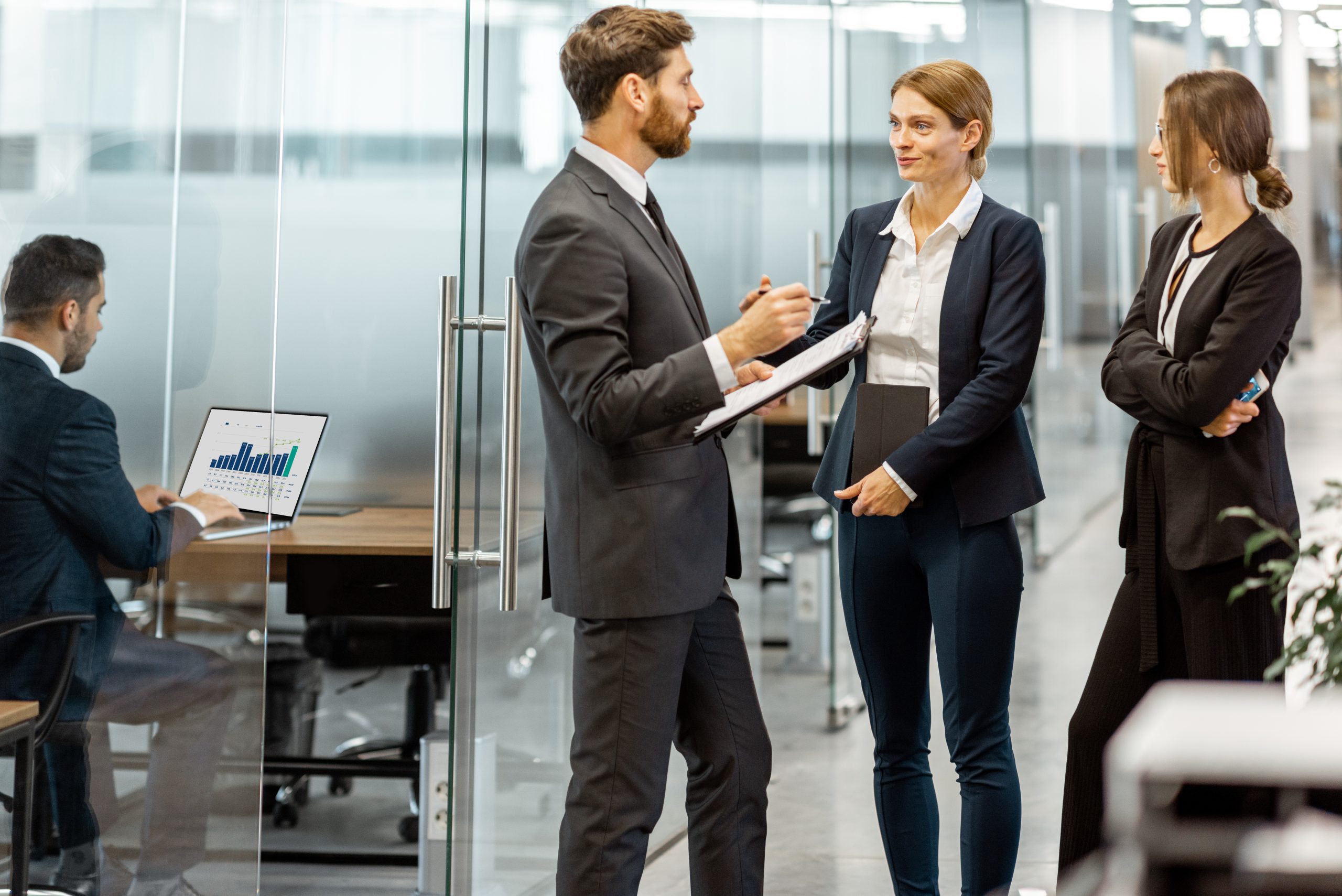 The finance sector is notorious for being a difficult field with many finer details that require a lot of attention. So, when working in this field, you want to focus on your work, rather than making sure where you work has everything you need. This is where Accordant's range of tools come in.
Accordant can organize and optimize your space all while automating time consuming processes. Using our software can reduce around 70% of the manual work that has to go into other space management methods. In our 100% web-based software, you can track all of your space down to the square foot. You can plan and execute office changes from rearranging a few people to entire buildings in less than a day. It is as simple as dragging and dropping people to their new locations. Then, automatically generate move packs to let everyone know what they need to do. You can survey the utilization to ensure that your space is being used and if not, how it could be used better.
Our bookings system allows you to look at and reserve desks so that everyone has the space they need before even stepping foot in the office. This can be done in the palm of their hand using our phone application. Whether just a day here or there, or reserving a specific space for weeks, we can make it happen. With our software, you never have to pay any extra charge for the number of users or bookable locations. One upfront cost is all you will ever be charged. So you can spend less time thinking about your own finances, and more time thinking about your clients' finances.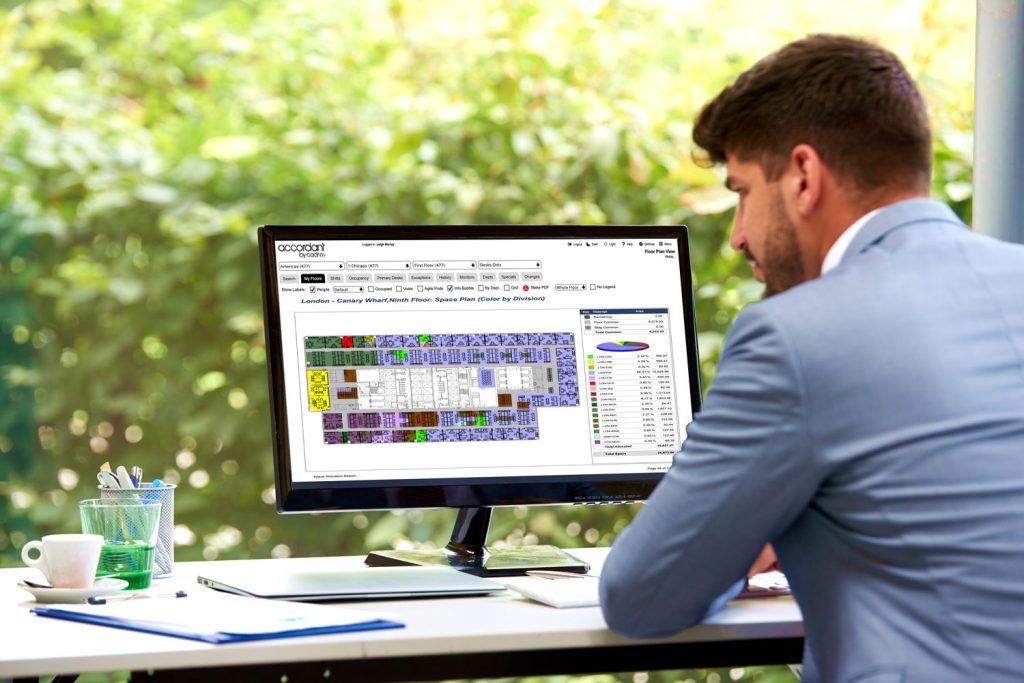 Let's talk about your financial workspace!