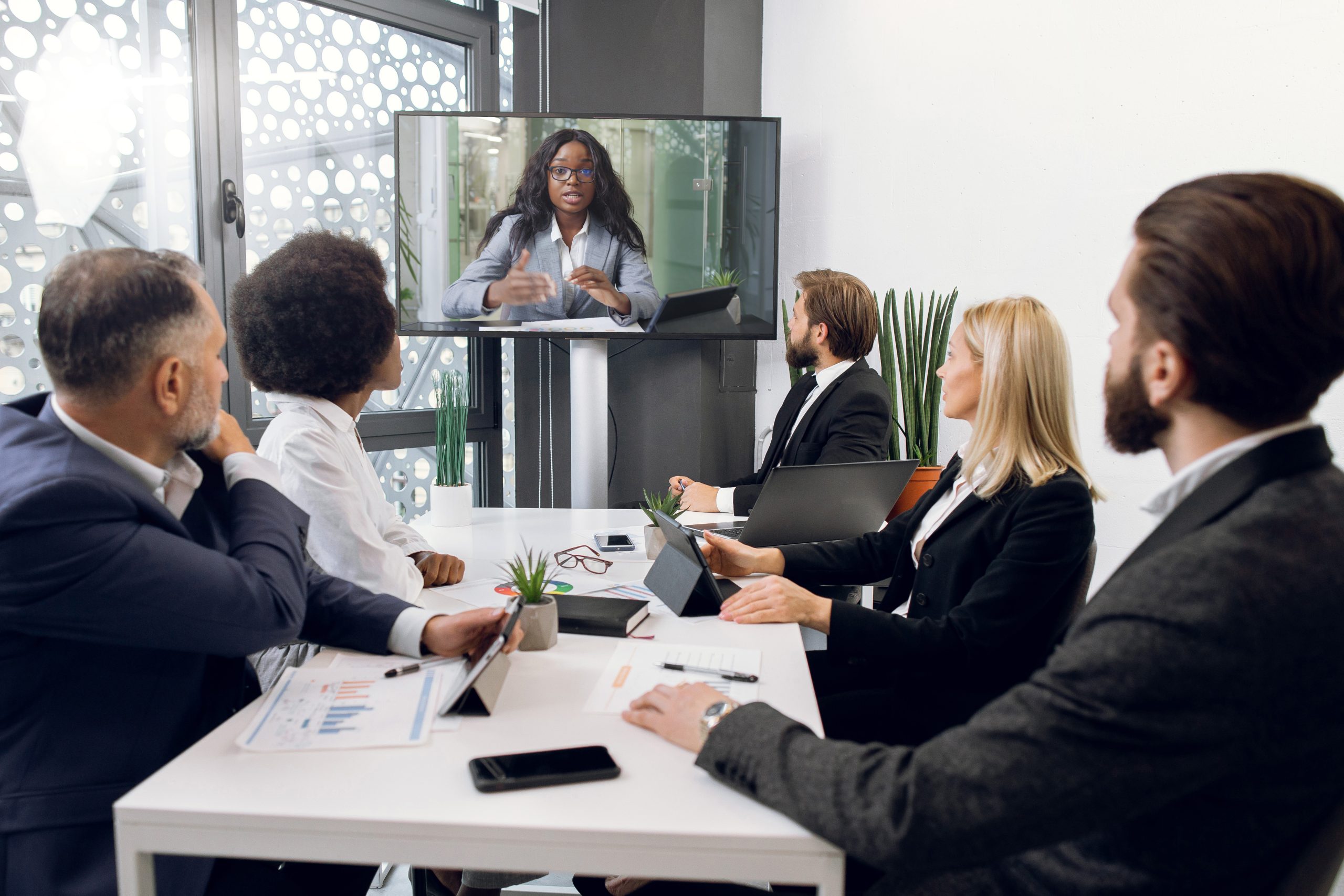 Hybrid/Flexible Workplace
We pride ourselves on the tools that we provide to our clients that make hybrid working not only easy to set up, but effective to use. If this way of working is something that you are trying to implement, you don't need to look any further. We can help.
Our desk booking system is a great module that is tailored to hybrid/flexible working. This allows all of your staff to book when they need it and where they need it. Whether from their phones or their desktop, your employees can always make sure they have space before coming into the office. This feature also allows you to book your own desk if you have one assigned. This will only ever be able to be booked by you. However, this tool allows you to track when you are in, and allows others to find you when you are.
Our wayfinding tool also keeps up to date with all bookings. This means that searching for someone will always lead you to the correct location. This works in conjunction without booking system, so will have live updates to keep up with booking schedules. Whether someone is in or not, you can search for a member of staff to find their contact information. This keep all of your employees connected, no matter where they are.
Accordant also offers special locations. This is a specialized category that gives the employees assigned to it an association with a part of your estate without being specifically assigned. In simpler terms, if you are using hot desking, this allows you to keep track of potential occupancy levels in a building whilst keeping seating relaxed. This could be an invaluable tool when tracking occupancy whilst maintaining a hybrid/flexible working pattern.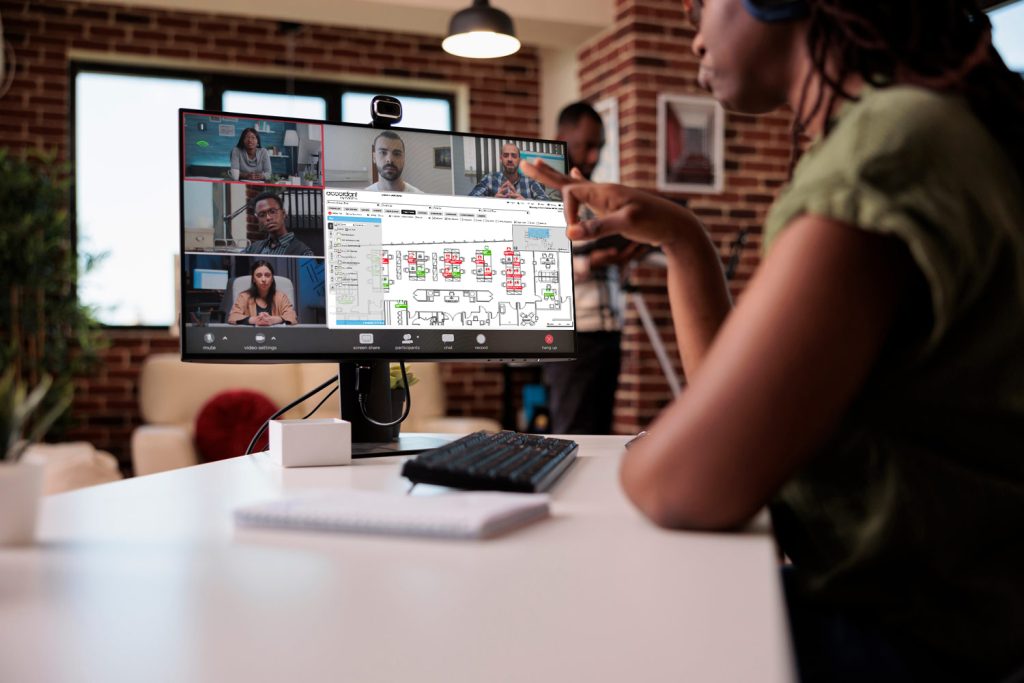 Let's talk about hybrid working!