Manage any workplace
Our approach to utilizing space has significantly transformed in recent years, which in turn, has compelled us to adapt our space management strategies accordingly. To ensure that you consistently excel in every aspect of space management, it's essential to have the appropriate system in place. Accordant serves as the ideal solution for this purpose.
Are you looking to rightsize your office space?
Getting your office space right can be simple with Accordant. We offer tools that can help with so many different space management issues. If you need help managing desk bookings around the office or tracking your occupancy we have various modules to help. When you have the data you need, you can plan your strategy to rightsize your office space and instantly create a move job whether it's big or small, we can help. 
Rightsizing can be simple when you have a software that offers a range of solutions.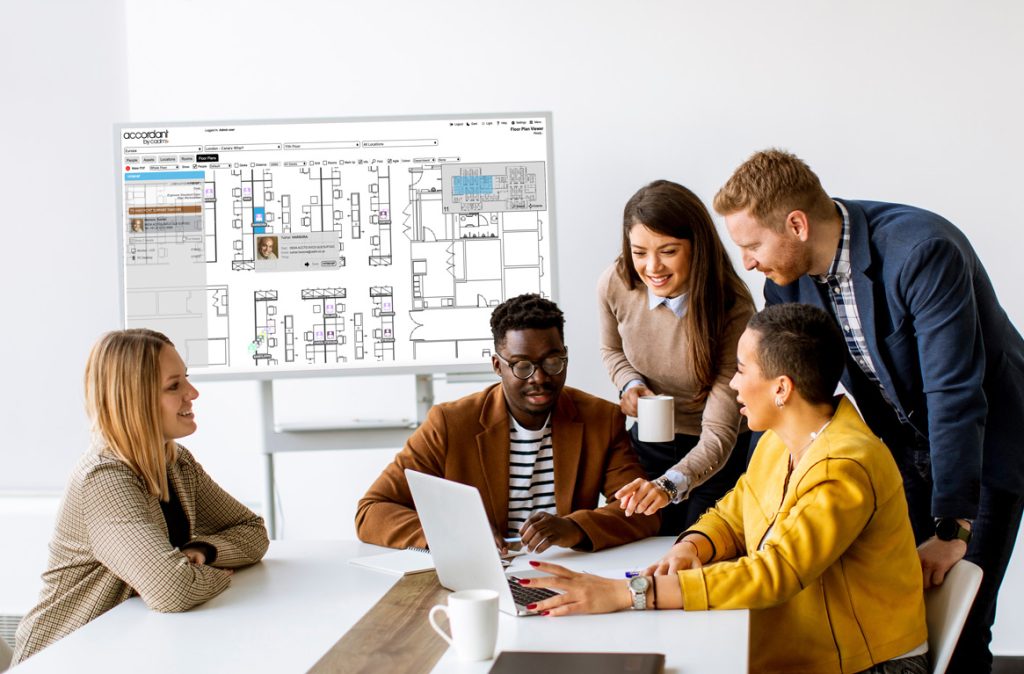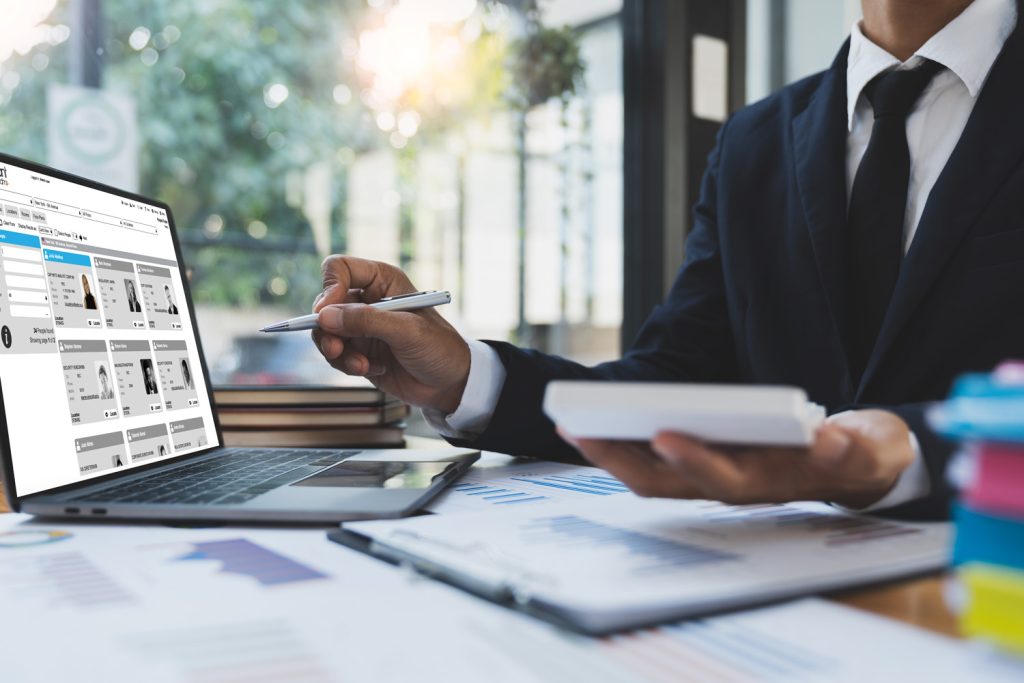 Do you need answers to your space questions now?
Accordant can be up and running with your plans in just a matter of weeks. Our dedicated team of implementation specialists work closely with our customers to create a seamless experience. All we need from you is your floor plans and employee data and we can get to work. Once set up, our user-friendly interface ensures that even those with limited experience will be able to manage their space in no time.
Our system goes beyond just managing your space, it also allows you to optimize, utilize, and organize your space effectively.
Customer Success Stories