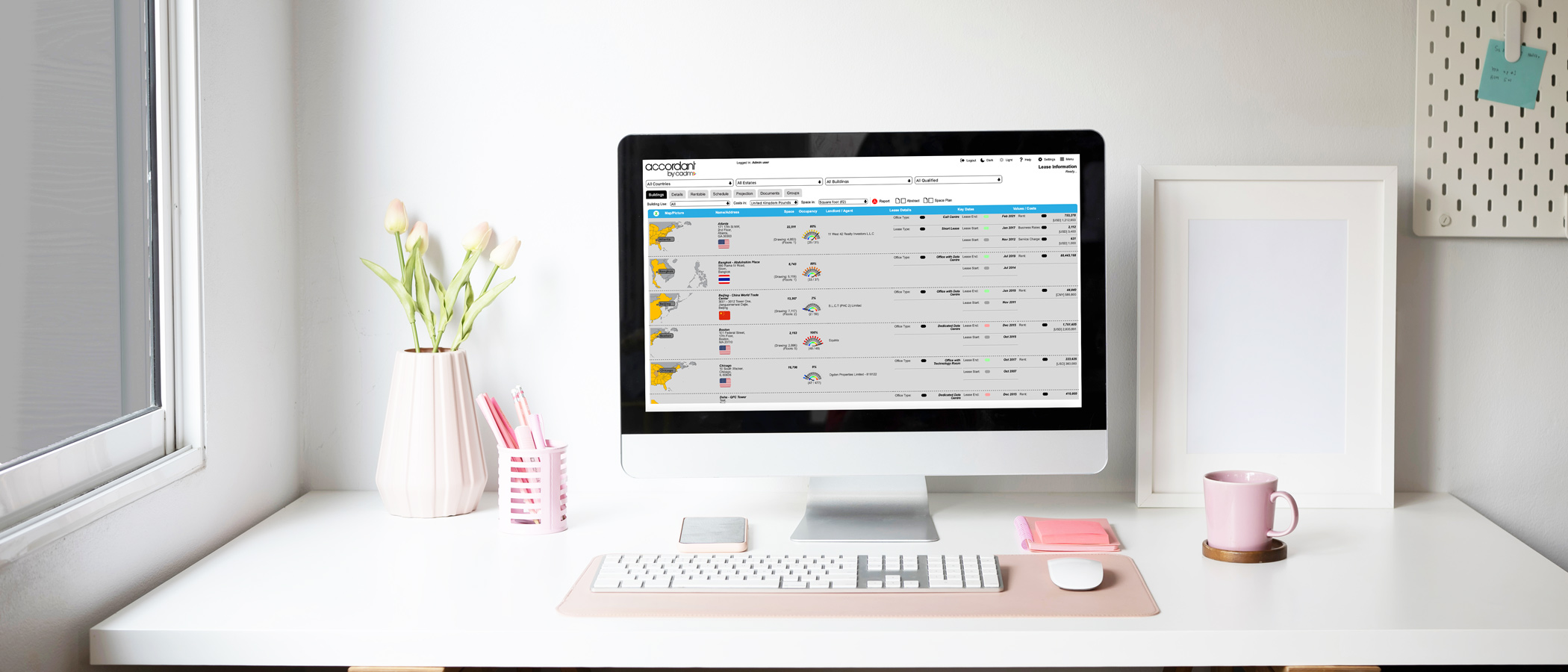 Manage Leases
Keep all your lease information in one place
Keeping track of how long you have your space is just as important as tracking the space itself. Our Leases module stores several different types of documents regarding any leases you have. This combined with reminders on upcoming renewals, make it a key element toward handling all of your spaces.
Can I see when a lease is due for renewal?
Quickly and easily store all of the information you will ever need about your lease in the same place as all of your other space management solutions. Keeping everything in our web-based system means that files are much less likely to be lost or deleted, so you'll always have your information at hand. Once your documents are uploaded, this module will then show all of this information on a schedule. This can be presented over several months, or in a list order of what exactly needs to be done with your lease agreements, and when.
Our module even allows you to project how every different department may grow or shrink, and how this will look for your company.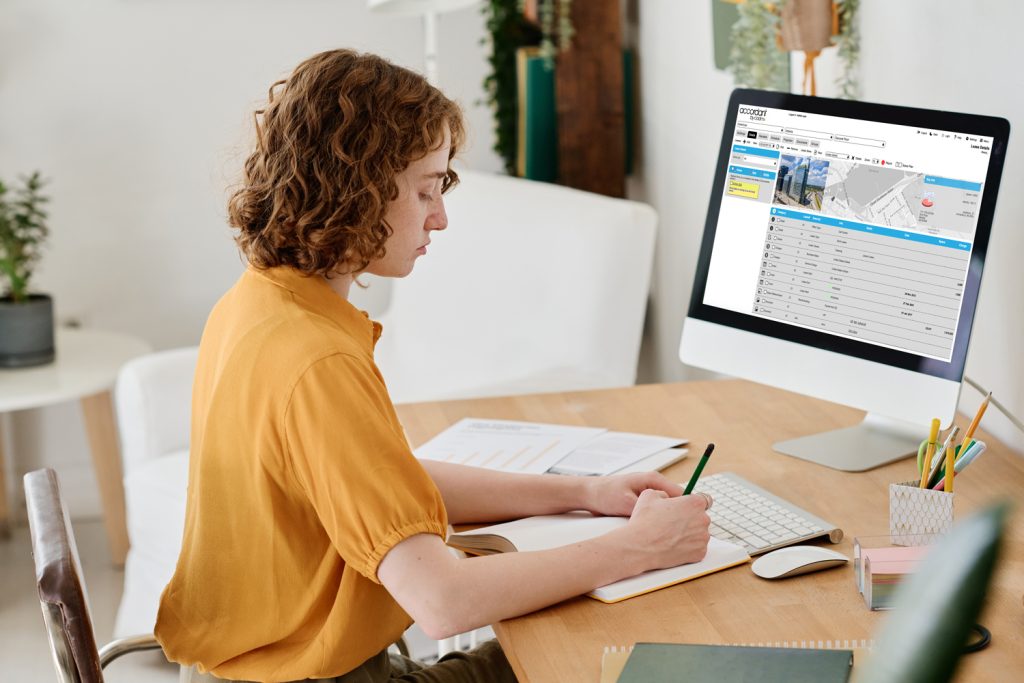 Keep track of all of your leases and the documents that come with them
Organize exactly when everything needs to be renewed / payed
View everything on an easy to read schedule
Let's talk about managing leases!