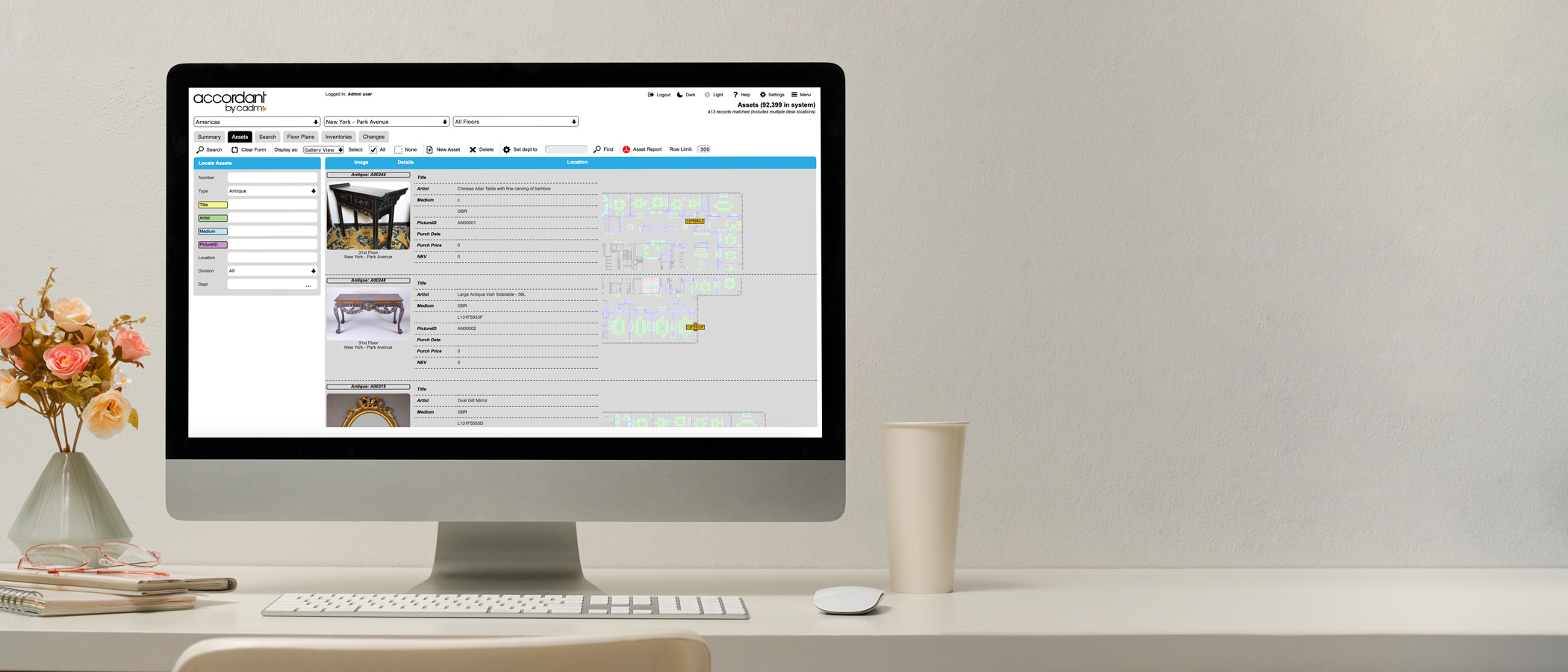 Asset Tracking
Never loose track of your valuable assets again
Right now, businesses are investing in new feats of technology that are changing the way that they run their businesses. Whether this is specialist equipment for your field, or equipment that helps to get your team back in the office (like adaptable desks), you need to make sure you can keep a track of these.
Can I easily see where assets are around the building?
Our Assets module allows you to catalog, record details for, and track every single piece of equipment that you have in your estate. Organize these into inventories to subcategorize by floor. This allows you to make sure that you know where everything is and report on these in detail.
Assets can also be added to move jobs. This means that equipment can be moved with the employee from one area to another if need be. You can also perform small, and instant moves to assets using this module, meaning that you can make sure that every piece of information in up to date by dragging and dropping the icons on a floor plan.
Whether a highly advanced piece of equipment, or a standard piece of tech, like a monitor, you can track, report on, and arrange them as needed, all with a few clicks.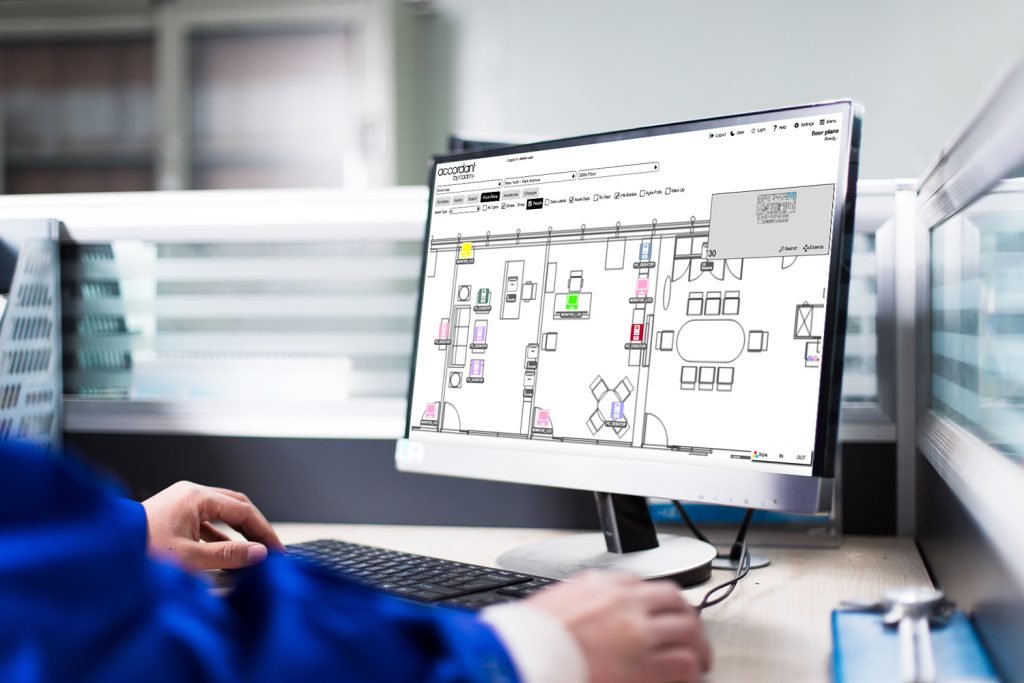 Categorize your assets by floor to make sure that everything is accounted for
Easily move an asset into a move job to make sure that all equipment is exactly where it needs to be

Report on all assets within your system, as well as their changes over a period of time
Let's talk about tracking assets!