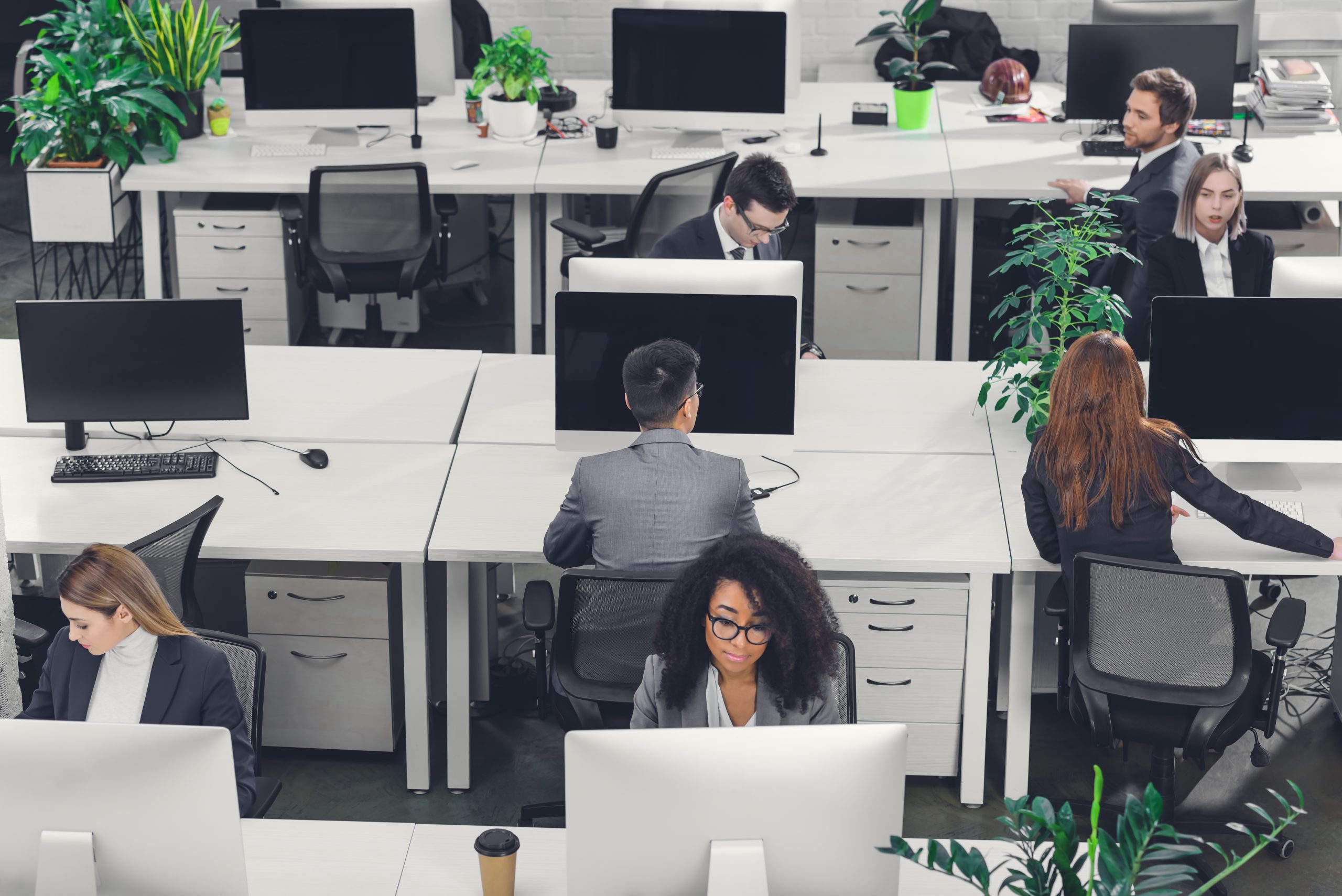 A majority of the businesses that we work with are corporate organizations. These companies range in size, and operate globally. Being a corporate organization often means that they are either still using traditional working patterns and are starting to try and get employees back into the office full time, or are working towards a more relaxed, flexible style. Either way, we have so many tools that can help you achieve your space goals.
Our software allows you to track every single square inch of space in your estate. You can easily assign each area to the department of your choice, which will automatically chargeback the space to them. No extra work needed. This is very useful across many fields, but when your company wants to think about expanding, downsizing, or just optimizing the space, you have to be able to track all of it first.
We also have a detailed Leases module. This module keeps any document associated with your leases safe and readily available for whenever it's needed. You can also set up reminders for when renewals need to happen. Never accidently miss any important dates again. Our bookings module means that your employees can book within their own assigned agile area to be with their team, or any seat that's free if they want some focus time in the office. This gives your employees the freedom to choose their working patterns in a way that will suit all. Any booking rules for certain employee levels / departments are automatically applied. Then, all of this data can be analyzed and reported on instantly using Accordant too.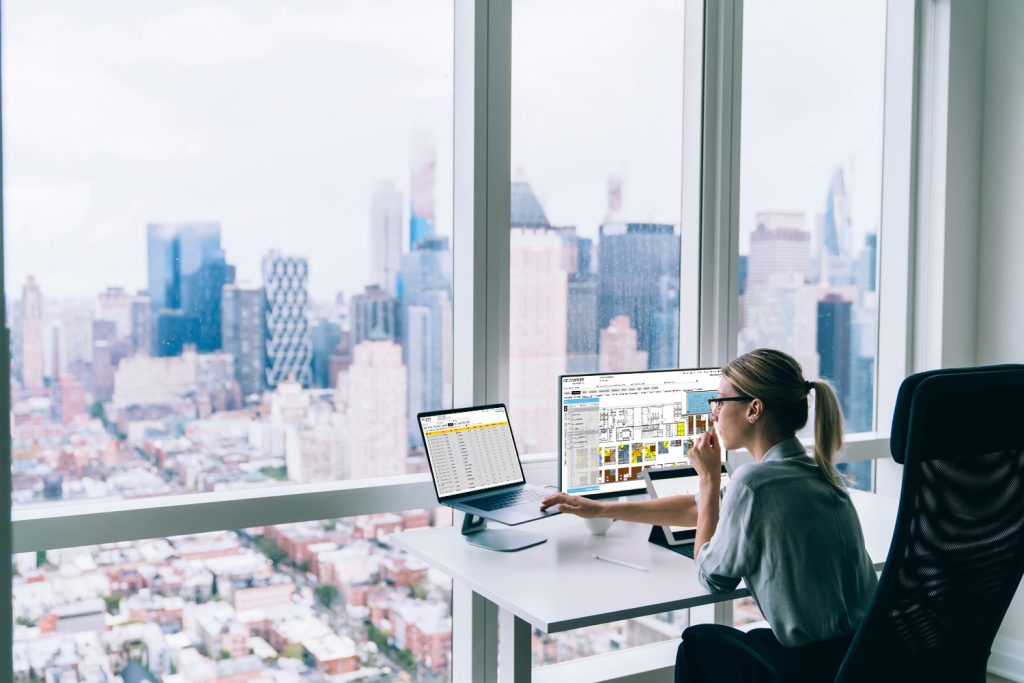 Let's talk about your corporate workspace!