CadM started back in 1992. Since then we have been working on Accordant non-stop to make sure it always keeps up with what workplaces need. Our roots have always been firmly planted in London, but we've also established an American office based in Philadelphia Across our two teams, we have spent years working together to develop our software and build strong relationships with our clients and partners.
Our London team is based in the Docklands area, meaning that we are incredibly close to many of our clients. We are always working on new developments for our space management software, as well as support our clients when using our existing tools. We always want to make sure that our software is helpful, and is developing with the times.
While our headquarters reside in London, our global footprint extends far and wide, as we often travel across the world to participate in conferences and trade shows. Consequently, our clientele spans across continents, stretching anywhere from the UK to the far reaches of Australia. One of our biggest successes at these events was our scale model of a workspace made entirely out of lego. This is what we were known for for many years, and still use this model to this day.
We are always working on expanding the capabilities of Accordant. We spend a lot of our time working as a team to keep up to date with the needs of space and facilities managers. A great example of this are the changes we were able to add in to help with social distancing in 2020. We created our distancing tool in our Finder module, this allowed our users to create visual graphs that showed if staff were too close, where they overlapped, and even how to arrange their floors whilst using as many desks as possible. This information could then be used to create shift patterns to make sure that every employee had time in the office whilst keeping everyone safe. During the pandemic, there was a need for safety and assurances that space could be optimized in a way it never had been before. We were able to deliver this to all of our customers.
Meet the Team
Sales & Marketing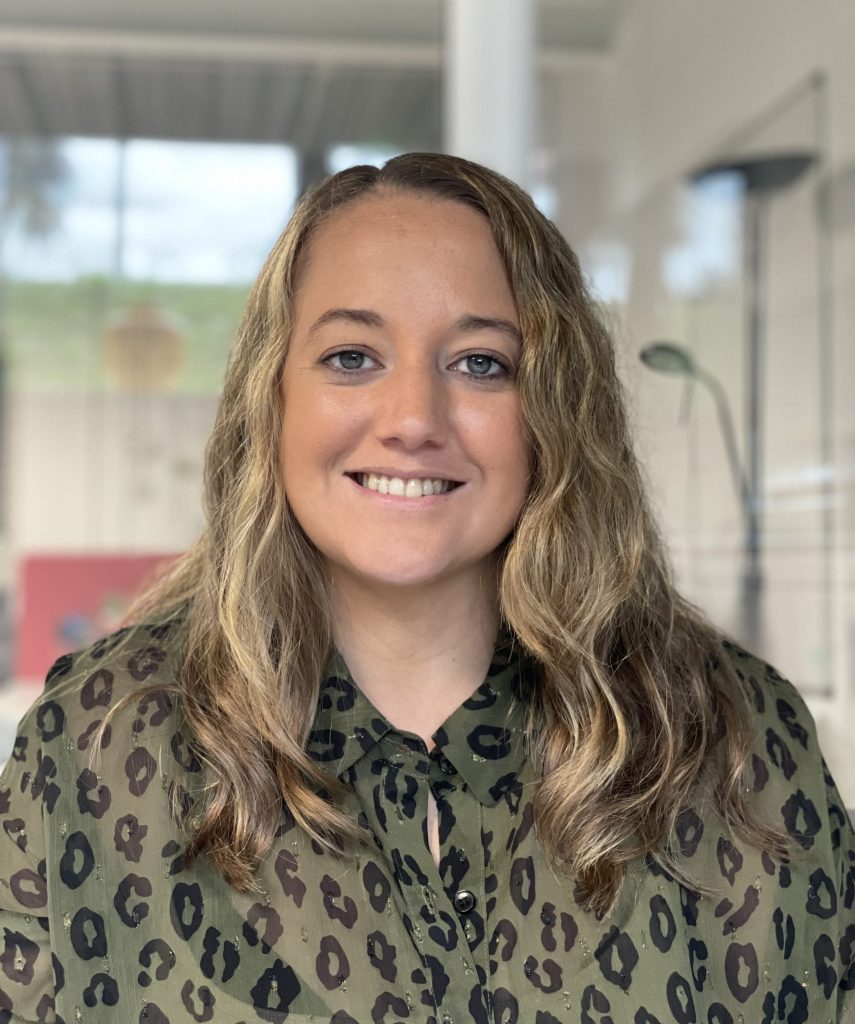 Sales & Marketing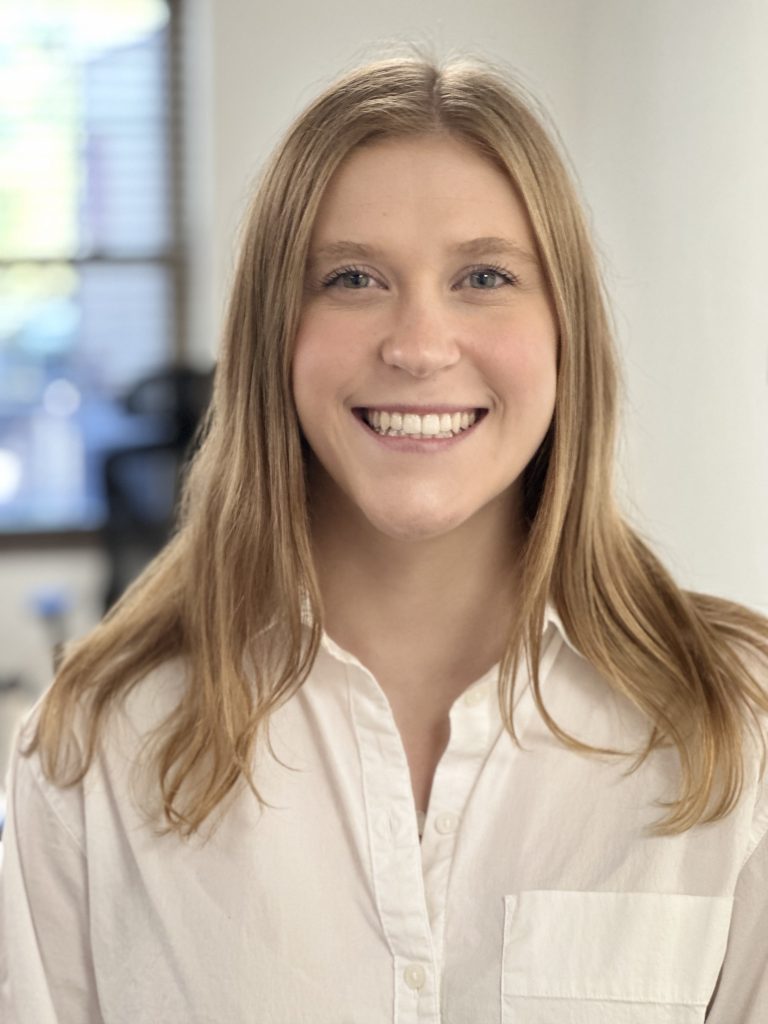 Sale & Marketing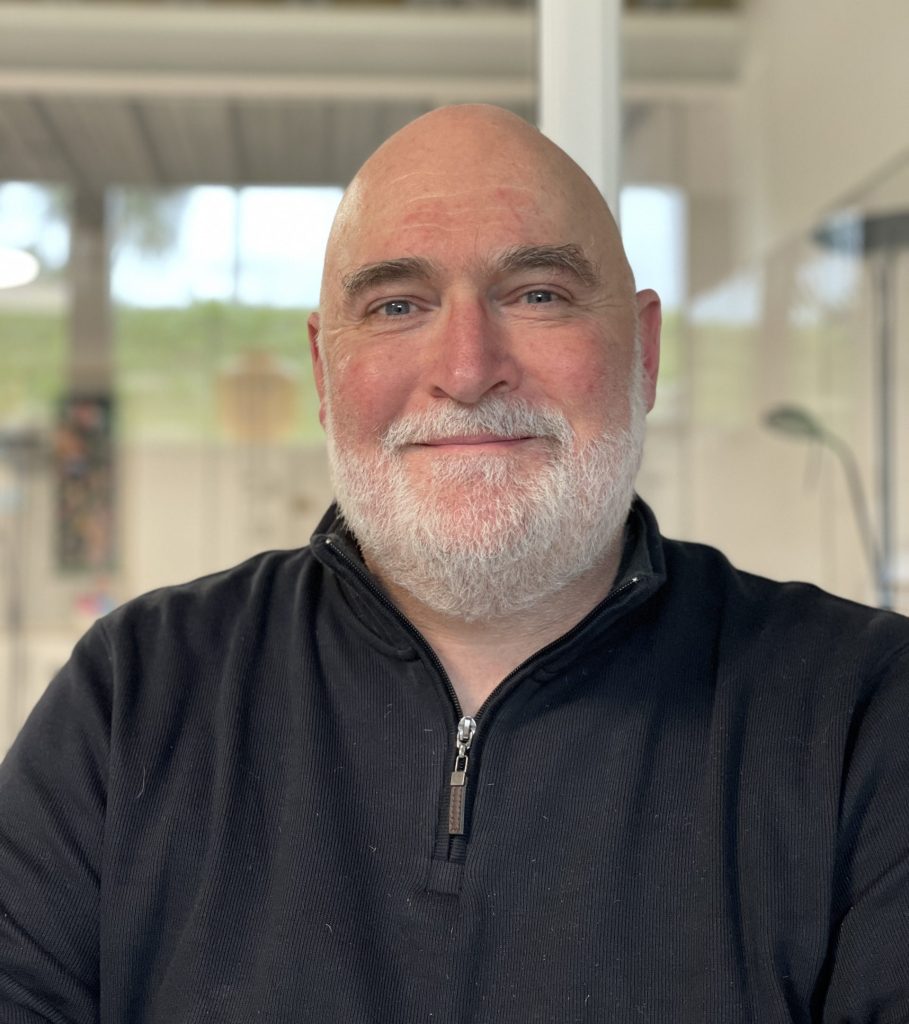 Technical Management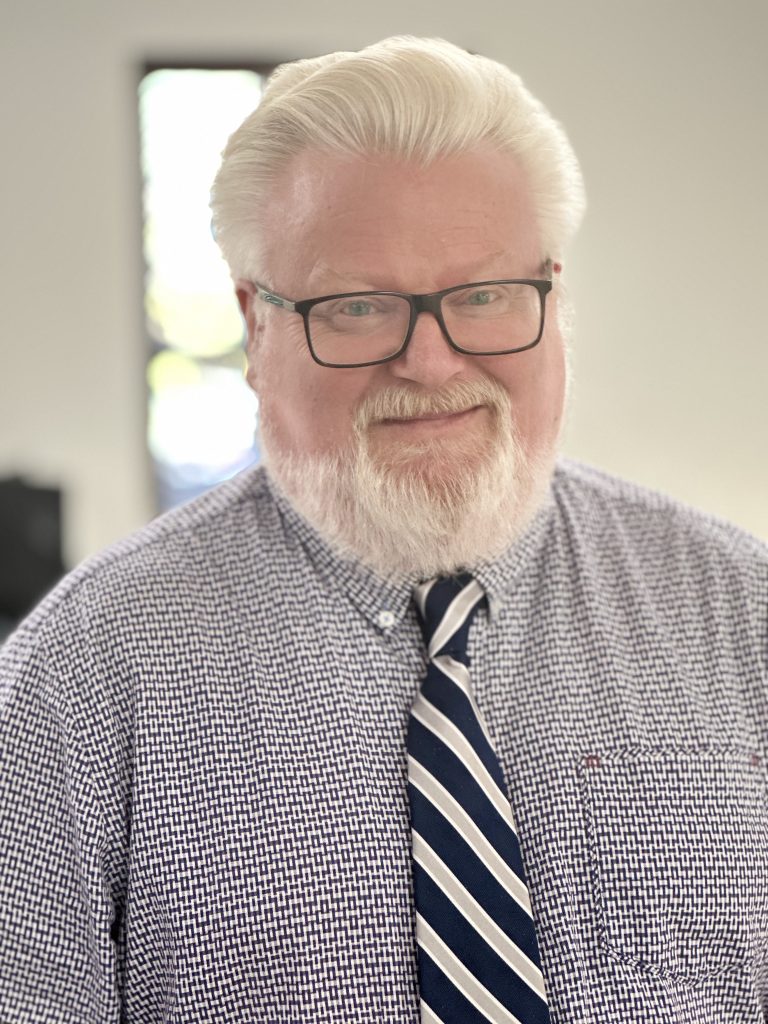 Service Delivery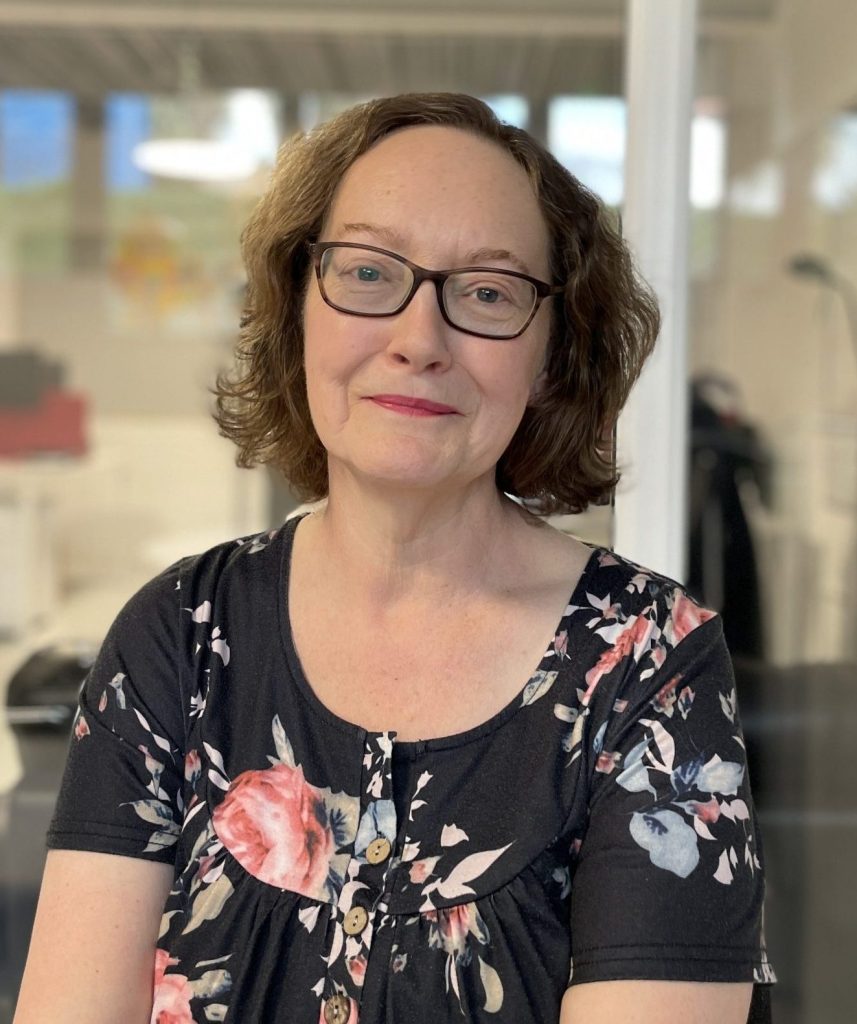 Finance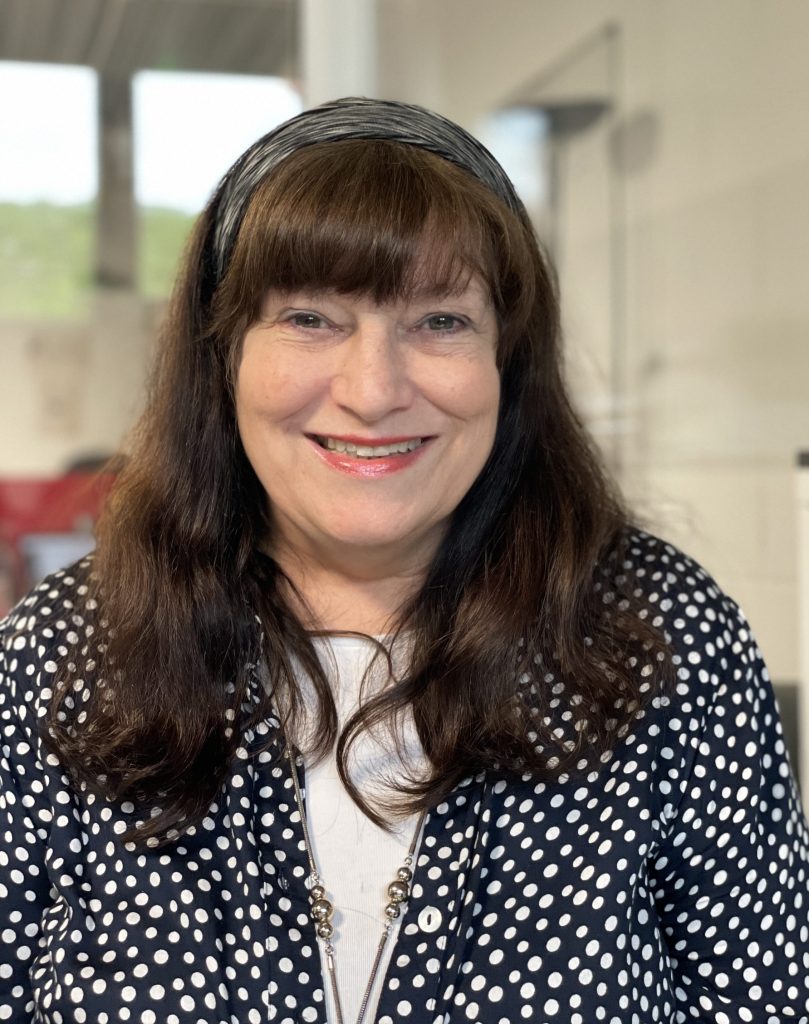 Design Services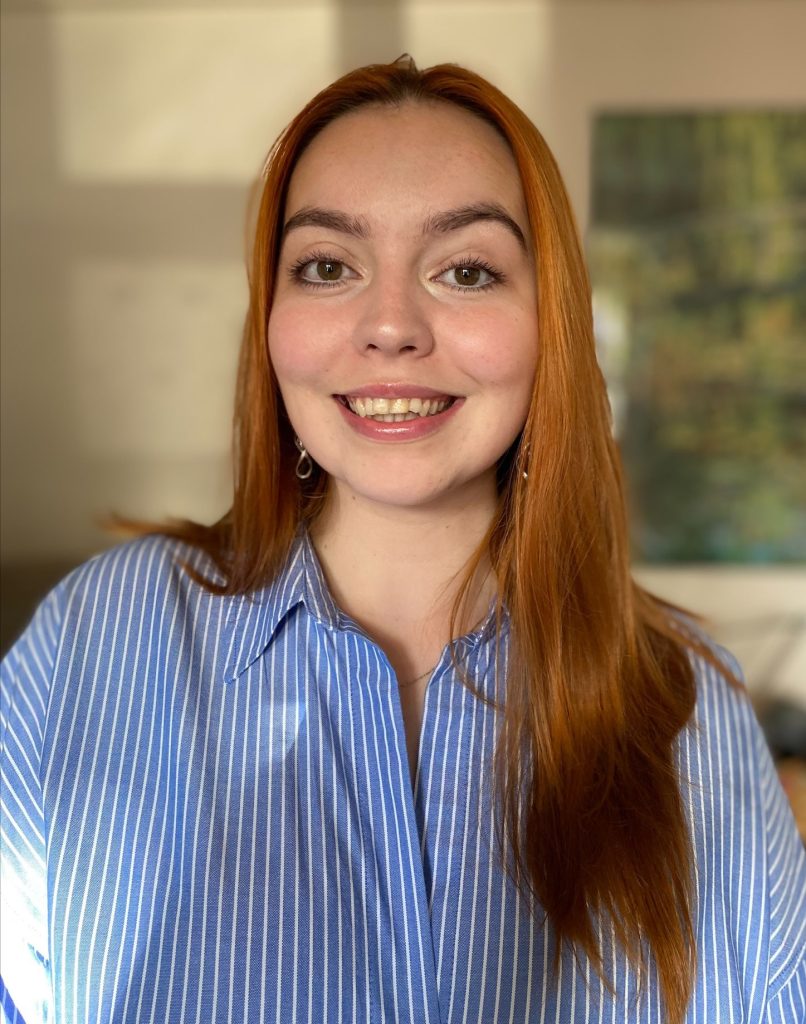 Technical Support