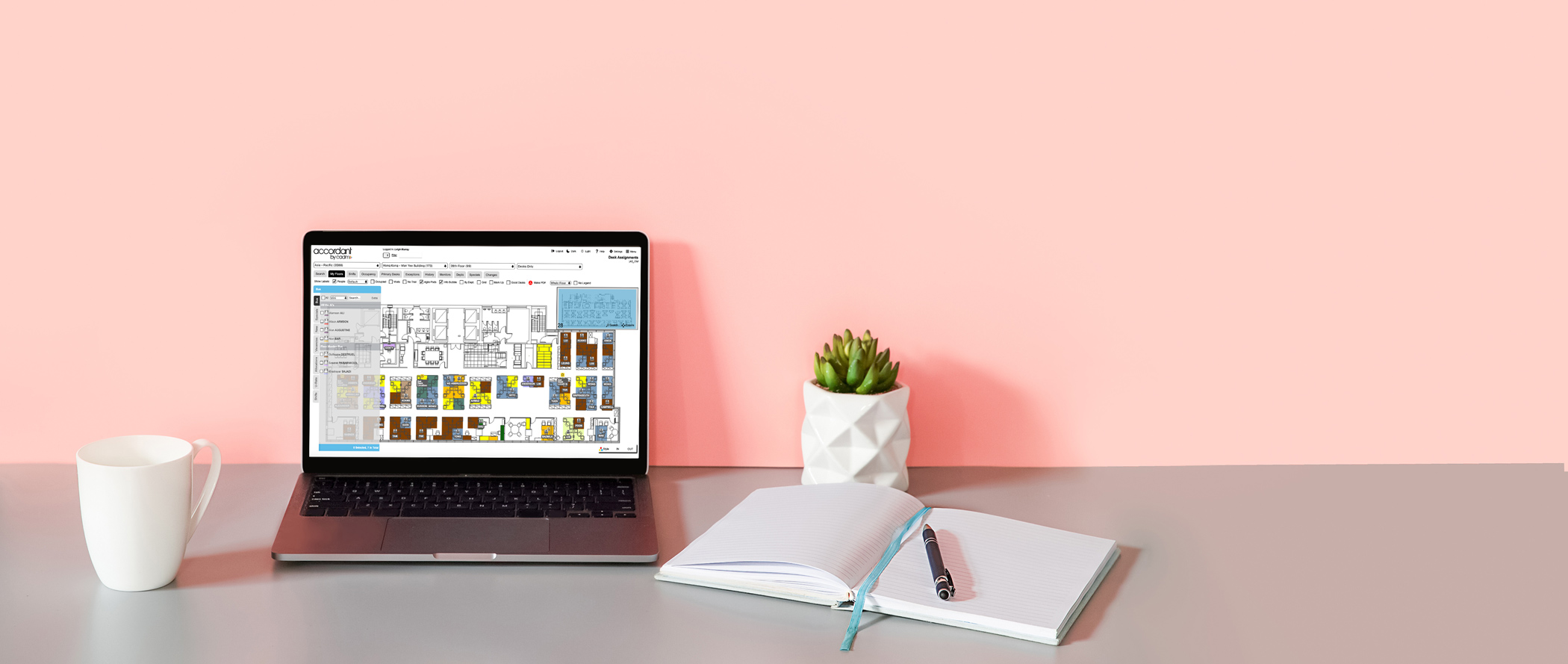 Occupancy Tracking
Visually track occupancy & vacancies on your floor plan
Understanding how your workplace is really used and effectively managing it is vital to: making the best decisions about any changes, providing employees with an environment they enjoy, and being able to answer the inevitable questions from all levels in your organization.
How do you ensure your workplace has the capacity needed to meet your goals, whilst providing the ideal environment for productive work?
Understanding how the different types of workspace are being used, how much spare capacity you have in fixed desks and agile neighborhoods, the impact of desk assignment ratios and how many bookable workstations or offices you have, is crucial to your planning process.
Accordant combines these metrics with the ability to easily reassign employees and departments to offices and workspaces. This combination of easily adjusted assignments, sharing ratios with metrics displayed on floor plans, and as a graphical analysis provides a strong foundation for effective reporting and decision making.
The ability to reassign employees and departments can also be easily delegated to your team. whether they need access to only one department in one building, or your whole estate, Accordant allows you to specify access from user to user.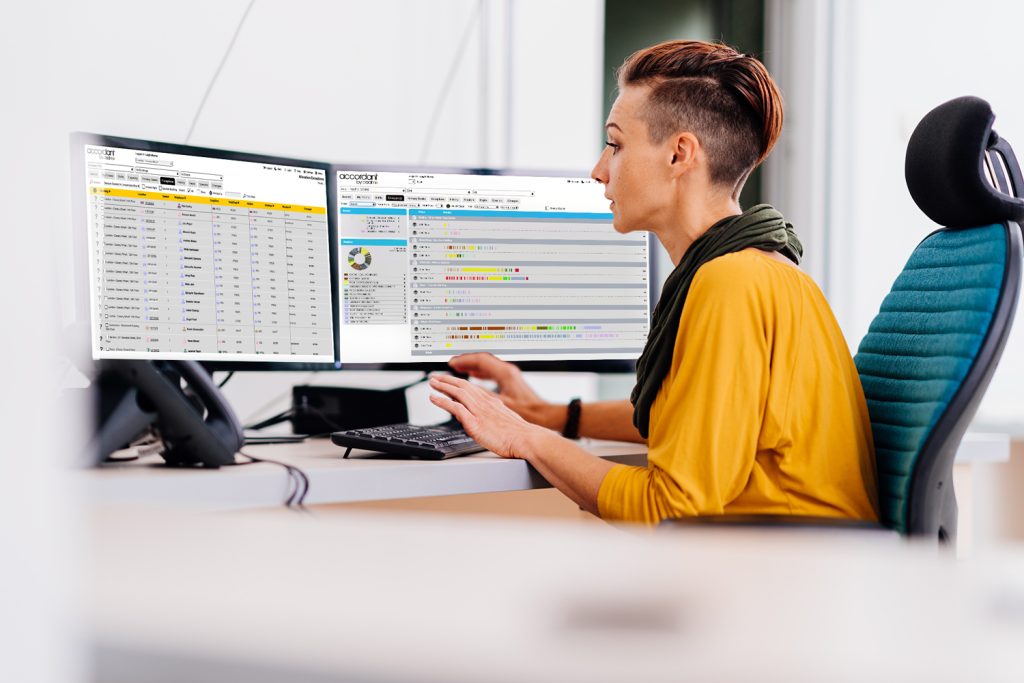 A single click will produce a pdf of any floorplan you display on the screen
Quickly arrange your staff and make live changes as needed
Our incredibly useful special locations feature that can change the way you organize your non-traditional work patterns
Let's talk about occupancy & vacancies!