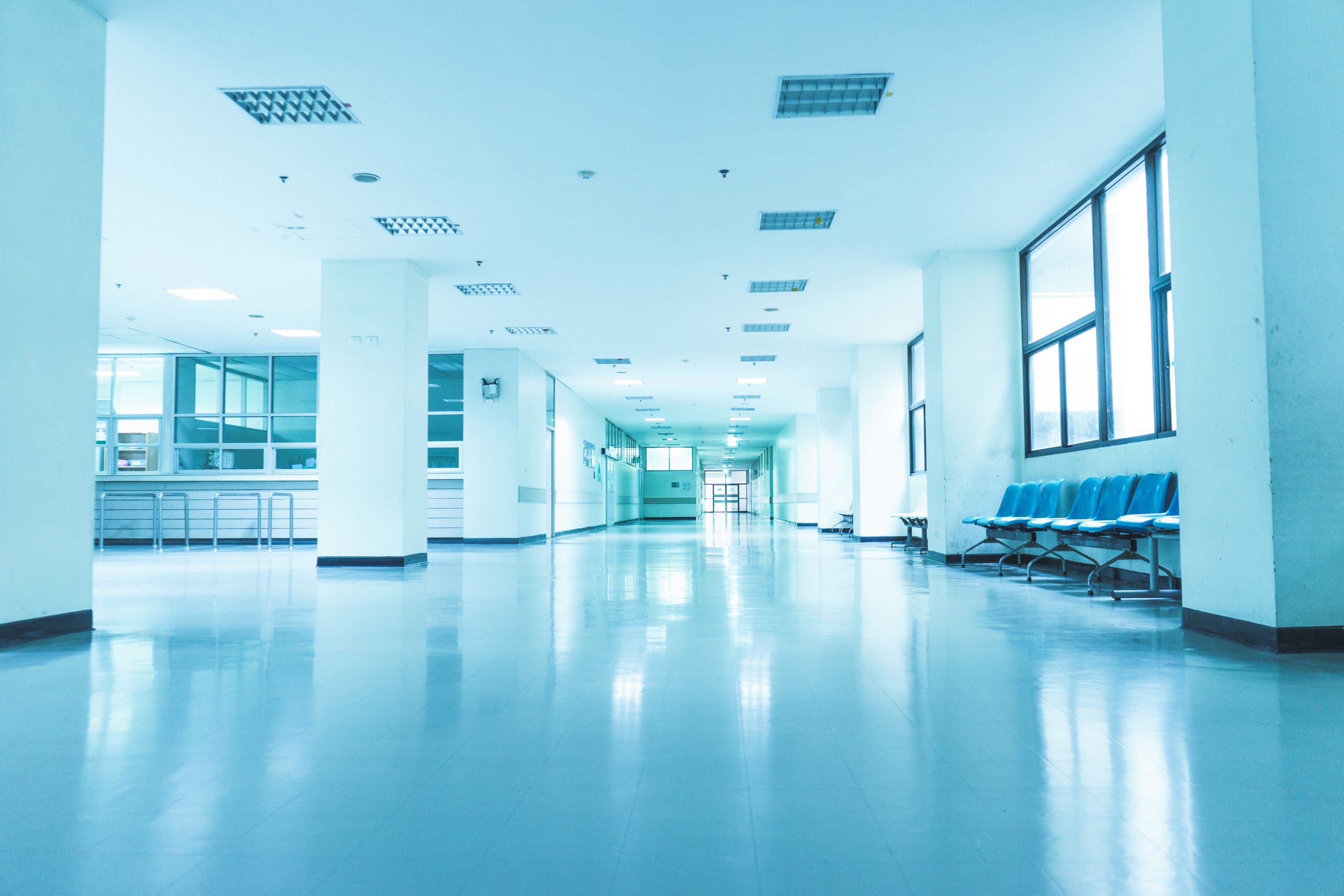 Making sure that you have your space managed correctly is vital when working in healthcare. This not only applies to the required split of clinical and admin space required by law, but also making sure that everyone gets the space they need. We have several tools that can help. This is also offered to healthcare organizations at a discounted price.
Can I assign space for different uses?
Using Accordant, it is easy to track how your space is allocated. We know that in healthcare, space is always changing and adapting to suit current needs, and our software allows you to visually arrange your floor plans as needed. This goes from small changes that can be done instantly, or much bigger moves, that can be planned in minutes.
Our system also can generate documentation with just a click of a button, so reporting now only takes seconds, leaving you with more time to think about your patients and their healthcare needs.
A great example of the documentation that can be created is our work with several NHS trusts. We assist them in completing ERIC reports. This, and many more of our useful features can be discussed over a free demo.
We offer so many useful tools. Not only do we offer these at a discounted price, but we also price differently to other space management software's. Other companies will charge extra for each user or bookable space. Accordant will only ever charge by square foot. So, you can make your money go a lot further by guaranteeing that you will have no surprise costs.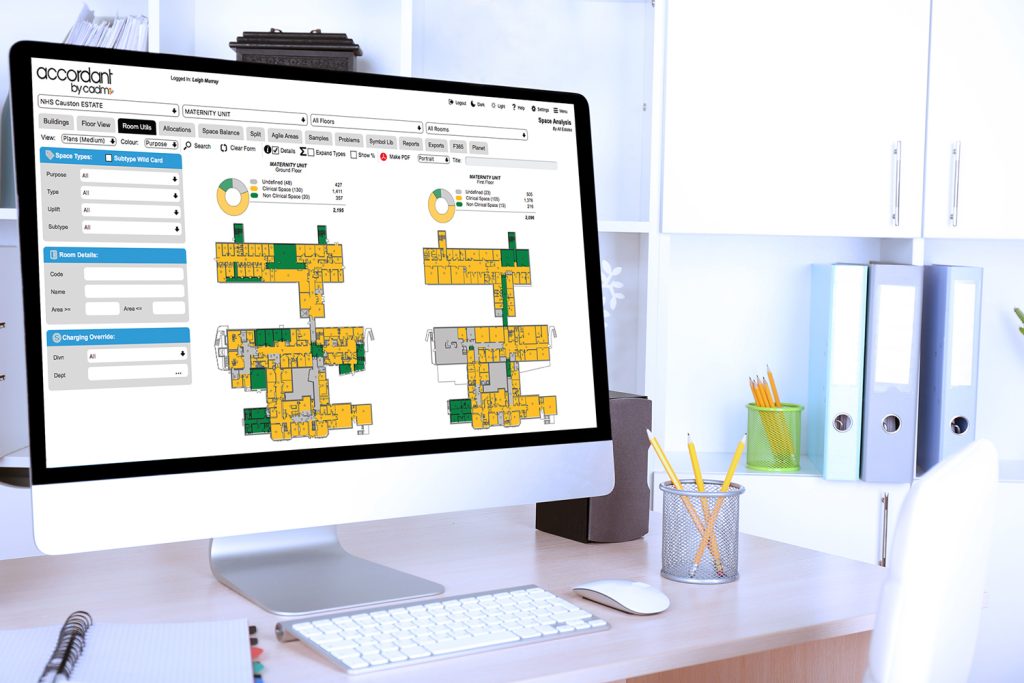 Let's talk about your healthcare workspace!